I AM – Italian Academy of Musical

Nasce alle porte di Firenze, città italiana conosciuta nel mondo per il rinomato patrimonio artistico, la prima Accademia di Musical in Toscana con formazione professionale. Dopo i successi delle accademie nazionali situtate a Milano, Bologna e Roma anche la Toscana vanterà un fiore all'occhiello per la preparazione di aspiranti performer.
IAM – Italian Academy of Musical, con la Direzione Artistica del Regista e Coreografo Denny Lanza, prende nome dall' inglese "I am" nel quale è racchiusa la mission dell' Accademia nel suo slogan centrale: "I am an artist", not "I wanna be an artist". Avere come obiettivo la formazione di performer che abbiano la capacità di DIVENTARE artisti, impegnati su scala nazionale ed estera, in maniera fattiva.
L'Accademia vanterà un corpo docenti composto da grandi nomi di fama internazionale che offriranno agli studenti una formazione completa in: recitazione, danza e canto e fornendo loro tutti gli strumenti necessari per fare del musical la propria vita.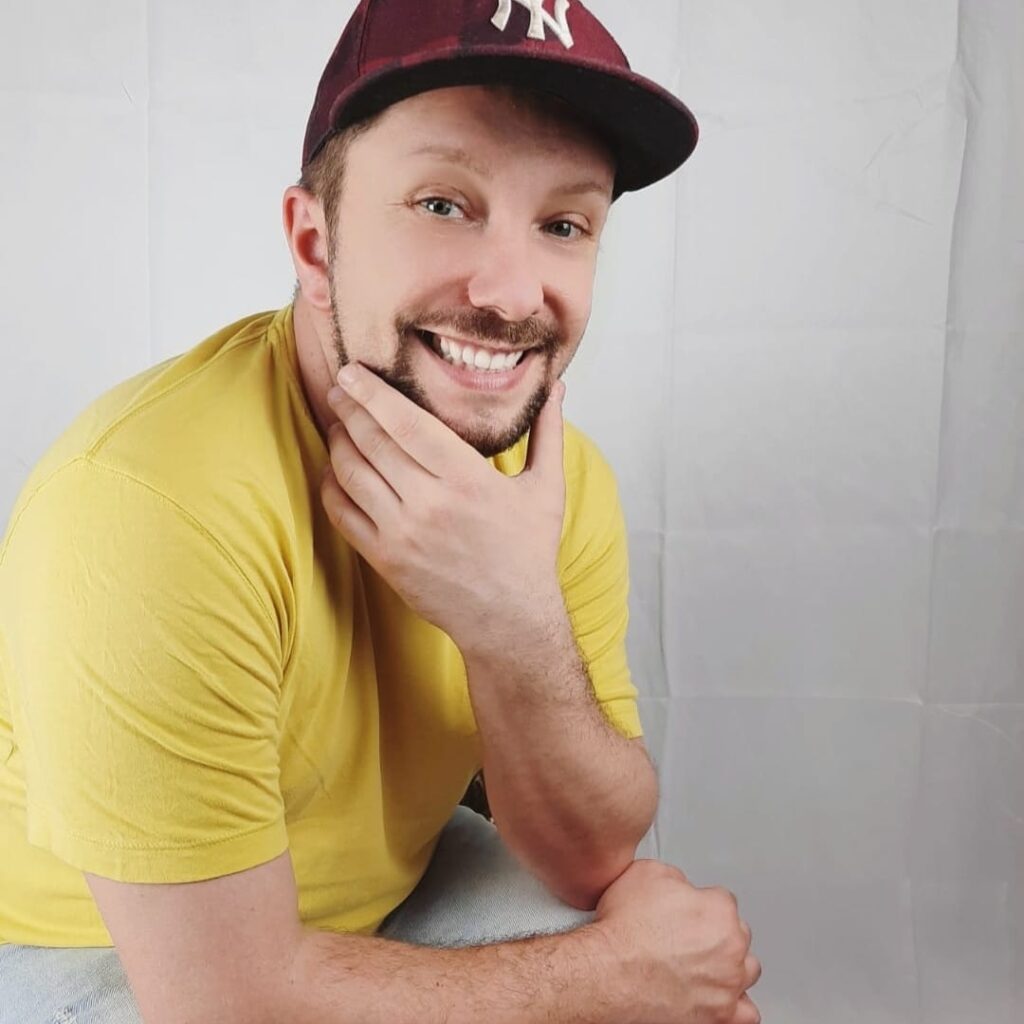 "Sono onorato di essere al timone di una così grande avventura. – afferma il Regista Denny Lanza – Sostengo da sempre il talento e voglio dare una possibilità a chi vuole realizzare il proprio sogno. Sono felice che la Toscana si aggiunga ad altre grandi realtà di formazione professionale"

IAM si struttura su un biennio di formazione quotidiana, prevederà esami intermedi e diploma finale come PERFORMER DI MUSICAL. Il terzo anno, facoltativo, è dedicato alla specializzazione in REGIA DEL TEATRO MUSICALE o COREOGRAFIA.
Per accedere ad IAM – Italian Academy of Musical è necessario sostenere e superare un'audizione d'ingresso (per maggiori info scrivi a redazione@musicaltimes.it).
Al momento è l'unica Accademia italiana a non imporre un'età massima entro la quale candidarsi. L'unica prerogativa è aver compiuto il 18esimo anno di età e di dimostrare durante l'audizione di avere le attitudini necessarie per riuscire a diplomarsi entro il biennio.

La sede che farà da cornice ad IAM sarà MAGDA – Centro di Arti Sceniche in zona Calenzano, di cui Lanza è direttore artistico.


Maggiori info su www.musicaltimes.it/i-am
Mail: iam@musicaltimes.it
SOCIAL
Facebook: IAM – Italian Academy of Musical / @italianacademyofmusical Instagram: @iam_italianacademyofmusical
Prenota la tua AUDIZIONE